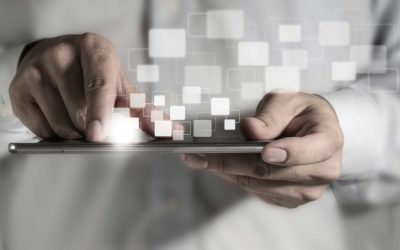 Most Canadians prefer to travel across the country on the road. It is easy to see why, each region has its own spectacular beauty that is best enjoyed by exploring at your own pace in a car. For those in BC, it can't get any better. There is a wide choice...
HAVE QUESTIONS?  CONTACT US...

Business Hours
Mon - Fri: 8AM - 5:30PM
Sat: 8AM - 5PM
Sun: 8AM - 3PM
HAVE QUESTIONS?
CONTACT US...

Business Hours
Mon - Fri: 8AM - 5:30PM
Sat: 8AM - 5PM
Sun: 8AM - 3PM