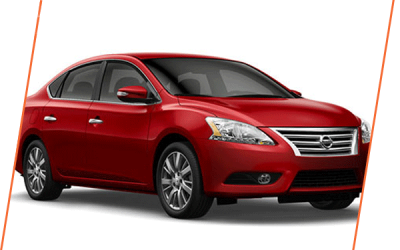 Planning a road trip? It's fun to set out in your own car, but it may be more fun and convenient to rent a car. The mileage transfers to another vehicle and you are protected if it breaks down. That's just for starters; there are several other advantages...
HAVE QUESTIONS?  CONTACT US...

Business Hours
Mon - Fri: 8AM - 5:30PM
Sat: 8AM - 5PM
Sun: 8AM - 3PM
HAVE QUESTIONS?
CONTACT US...

Business Hours
Mon - Fri: 8AM - 5:30PM
Sat: 8AM - 5PM
Sun: 8AM - 3PM