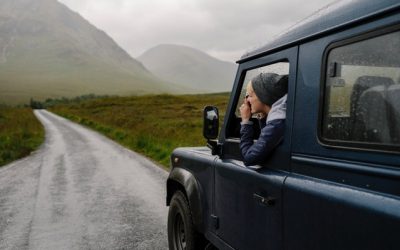 Spring is the most wonderful time to start planning or go on an actual road trip. Whether you enjoy the sugar bush festival or are looking forward to enjoying the drive itself, there is no denying that safety is the most crucial aspect of any road trip. Here are a few...
HAVE QUESTIONS?  CONTACT US...

Business Hours
Mon - Fri: 8AM - 5:30PM
Sat: 8AM - 5PM
Sun: 8AM - 3PM
HAVE QUESTIONS?
CONTACT US...

Business Hours
Mon - Fri: 8AM - 5:30PM
Sat: 8AM - 5PM
Sun: 8AM - 3PM