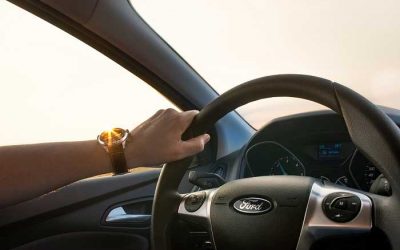 There are many rules that one has to keep in mind when renting a car. As it is not your own personal vehicle, you'll have to follow very specific guidelines. The next time you're travelling or need to rent a car in your hometown, follow these five safety tips to make...
HAVE QUESTIONS?  CONTACT US...
Business Hours
Mon - Fri: 8AM - 5:30PM
Sat: 8AM - 5PM
Sun: 8AM - 3PM
HAVE QUESTIONS?
CONTACT US...
Business Hours
Mon - Fri: 8AM - 5:30PM
Sat: 8AM - 5PM
Sun: 8AM - 3PM