Exclusive Pricing
We have the most competitive pricing in the Downtown Vancouver Area with 2022 Vehicles in all categories. 
OUR EMPLOYEES
Our Team provide a personalised experience to suit your needs with an abundance of expertise in the industry but also the Vancouver area.
OTHER SERVICES
We are one of the only companies to offer YVR Airport pickup and drop offs in addtion to Hotel drop off and Pacific Place Cruise Ship terminal drop offs/Pickup. Access the city through Access Rent-A-Car.
RENT A CAR IN VANCOUVER
If you're here in the Vancouver area, renting a car is affordable and easy! You're only one call away from great rates and a sound vehicle to take you anywhere you'd like to go. We offer a variety of vehicles from a compact to premium vehicles so that we can accommodate your needs whether you're here solo on business or touring the sights and sound of our beautiful city with the whole family. If you're not sure exactly what you're looking for, let us know about your travels and we would love to be of service.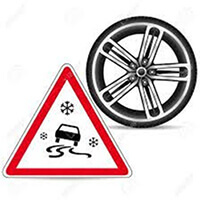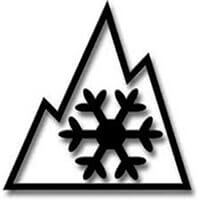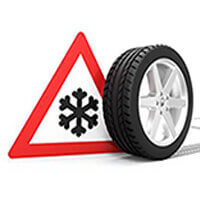 We Have Moved To A New Location
Here at Access Rent A Car we take pride in our working relationships and partnerships. We are proud to announce our new head office location in the stunning Hyatt Regency Hotel in Downtown Vancouver.You can find us in the main lobby opposite the check in desk.If you would like to learn more or become a partner, please contact us.
Best Car Rental in Vancouver, BC, Canada