Cars with new snow tires are available!
Book now!
SPECIAL OFFERS
Valentines Day Sale! 
Book from Valentines Day until Family Day and receive exclusive discounts! Offer ends February 17, 2020
OUR CARS
From economy to luxury vehicles we offer the best for your car rental needs.
OTHER SERVICES
YVR Airport & cruise ship pick ups/drop offs, 24/7 rental returns, and more. Call for inquiries.
RENT A CAR IN VANCOUVER
If you're here in the Vancouver area, renting a car is affordable and easy! You're only one call away from great rates and a sound vehicle to take you anywhere you'd like to go. We offer a variety of vehicles from a compact to minivan so that we can accommodate your needs whether you're here solo on business or touring the sights and sound of our beautiful city with the whole family. If you're not sure exactly what you're looking for, let us know about your travels and we would love to be of service.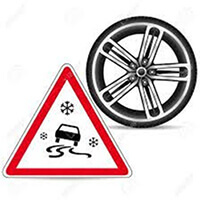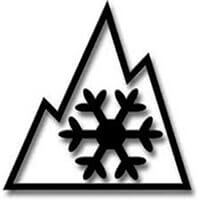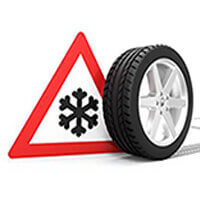 NEW LOCATION AT PACIFIC GATEWAY HOTEL IN RICHMOND
Here at Access Rent A Car we take pride in our working relationships and partnerships. We are honored to have a new partnership with the luxurious Pacific Gateway Hotel, as well as many other great hotels and travel agencies in Richmand and Vancouver. If you would like to learn more or become a partner, please contact us.
Best Car Rental in Vancouver, BC, Canada