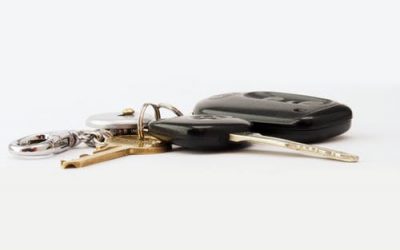 The last thing that should be on your mind when you are visiting a new city is having to deal with break-ins. Unfortunately,  theft happens and rental cars are an appealing target. That is because thieves know that travellers carry around a lot of cash and valuables...
HAVE QUESTIONS?  CONTACT US...

Business Hours
Mon - Fri: 8AM - 5:30PM
Sat: 8AM - 5PM
Sun: 8AM - 3PM
HAVE QUESTIONS?
CONTACT US...

Business Hours
Mon - Fri: 8AM - 5:30PM
Sat: 8AM - 5PM
Sun: 8AM - 3PM