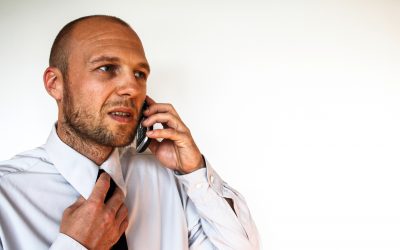 Rental cars are the perfect way for you to get around if you do not own a car or if you are visiting someplace new. Rental vehicles are commonly used to ferry items across a city or to get around while on vacation. The last thing you need when doing either of those...
HAVE QUESTIONS?  CONTACT US...

Business Hours
Mon - Sun: 8AM - 6PM
HAVE QUESTIONS?
CONTACT US...

Business Hours
Mon - Sun: 8AM - 6PM