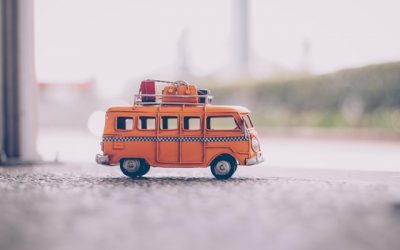 You might feel overwhelmed by the abundance of selections available to choose from when you need to rent a car. Often, the model and make of the vehicle can significantly affect your experience with it. Some of the most popular options are full-size and premium rental...
HAVE QUESTIONS?  CONTACT US...

Business Hours
Mon - Fri: 8AM - 5:30PM
Sat: 8AM - 5PM
Sun: 8AM - 3PM
HAVE QUESTIONS?
CONTACT US...

Business Hours
Mon - Fri: 8AM - 5:30PM
Sat: 8AM - 5PM
Sun: 8AM - 3PM