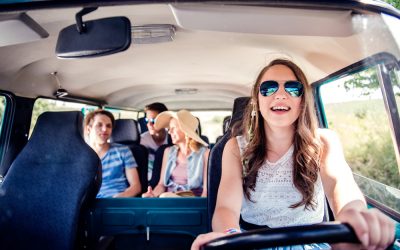 Warm temperatures have finally arrived and we will soon be planning outdoor activities for the weekends and vacations. Flying is one option for getting around the country, but thanks to coming-of-age movies, more people are opting for road trips. Road...
HAVE QUESTIONS?  CONTACT US...

Business Hours
Mon - Sun: 8AM - 6PM
HAVE QUESTIONS?
CONTACT US...

Business Hours
Mon - Sun: 8AM - 6PM