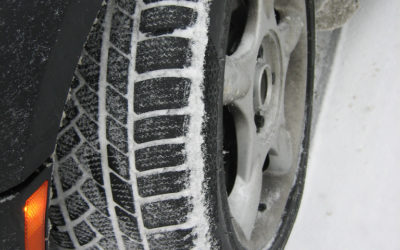 Now that it's almost time for that snow to start falling, you're probably outfitting your car with those handy winter tires, and that's great because you should be! Making your vehicle as safe to drive as possible is very important in the winter months, since driving...
HAVE QUESTIONS?  CONTACT US...

Business Hours
Mon - Sun: 8AM - 6PM
HAVE QUESTIONS?
CONTACT US...

Business Hours
Mon - Sun: 8AM - 6PM