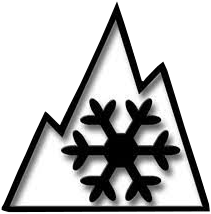 As the weather gets colder, road conditions can be affected and can create a difficult driving situation if you are not prepared. Below, we have prepared 4 quick tips to help keep you safe and secure on the road this winter. Despite these great tips it is important...
HAVE QUESTIONS?  CONTACT US...

Business Hours
Mon - Fri: 8AM - 5:30PM
Sat: 8AM - 5PM
Sun: 8AM - 3PM
HAVE QUESTIONS?
CONTACT US...

Business Hours
Mon - Fri: 8AM - 5:30PM
Sat: 8AM - 5PM
Sun: 8AM - 3PM