Car Rental Downtown Vancouver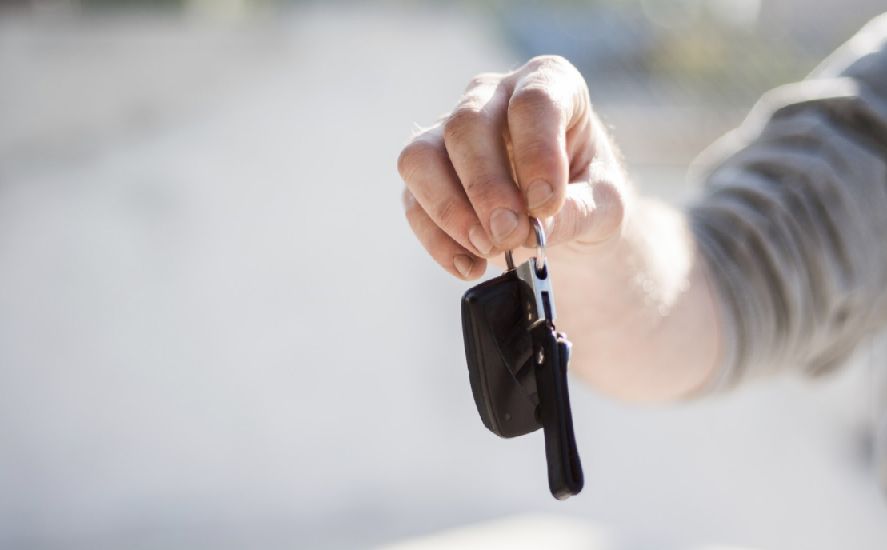 Best Car Rental Downtown Vancouver
Whether you're looking for a minivan rental downtown Vancouver, an SUV rental downtown Vancouver, or even a bicycle rental, you want the process to be smooth, easy, and not full of a bunch of unpleasant surprises (undisclosed fees). At Access Rent a Car, our office is conveniently located right in the heart of Downtown Vancouver at 655 Burrard street in the beautiful Hyatt Regency Hotel.
At Access Rent a Car, we want your visit to Vancouver to be wonderful, so we do everything we can to make your rental experience fast, easy, and enjoyable. Customer service is always our top priority.
Cheap Car Rental Downtown Vancouver
We know that one of the things that sets us apart from other downtown Vancouver car rental companies is our affordability. We strive to provide our customers with the best possible rental services while keeping our fees reasonable, and we guarantee that all prices quoted will be honoured–no unexpected jump in price!
At Access Rent a Car, it is our mission to provide folks with safe, reliable rentals that give them everything they need without breaking the bank. You can trust Access Rent a Car to always give you the best possible deal on the right rental for you. We're here to help you enjoy your trip, not break your travel budget.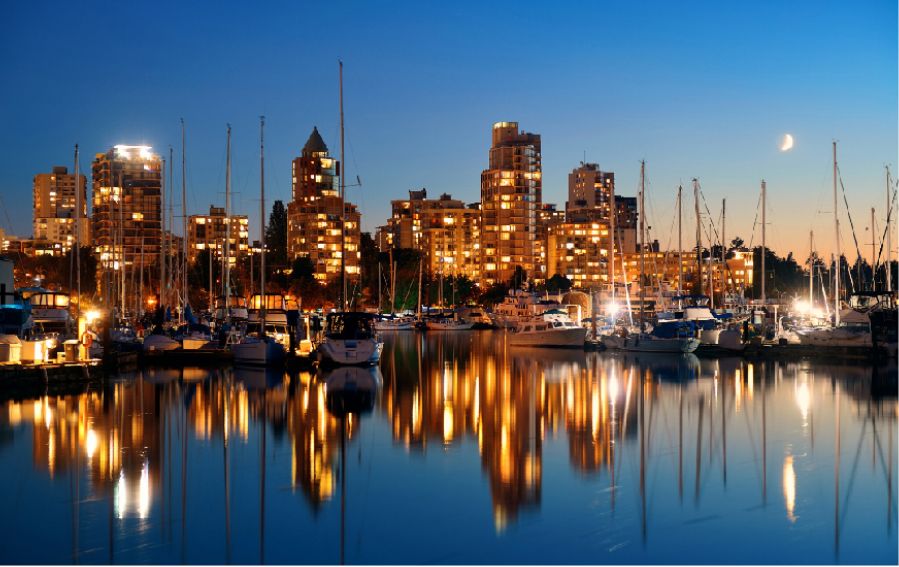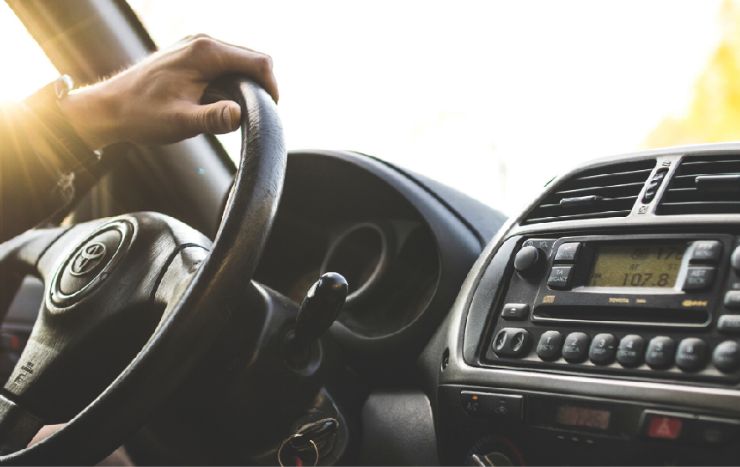 Long-Term Car Rental Downtown Vancouver
If you decide that you would like to keep your rental for longer than your initial reservation, you can extend your rental as long as you notify us more than two hours prior to the expiration of your original rental period, subject to vehicle availability.
During low season, We offer long term rental promotions on all our fleet. If you are living in Vancouver and need a vehicle for a monthly rental, be sure to call us today to find out about our unbeatable offers in the Downtown Area. Alternatively, you can email us at info@accessrac.com, where we can provide a quote for you.
For more information, see our FAQ.
Rental Options
We understand that different people have different needs when it comes to the vehicle they use, so we offer a variety of different rental options to suit everybody's needs–whether you are travelling solo, with one or two companions, or with the whole family, we've got your covered for all your car class needs!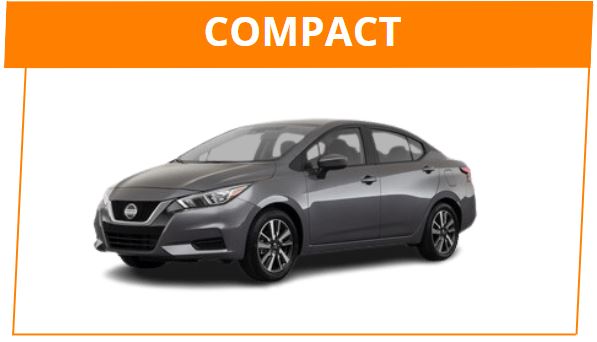 Compact Car
Rent a small Nissan Versa or similar compact car. These rentals have 4-passenger capacity, are great on gas, and have automatic transmission.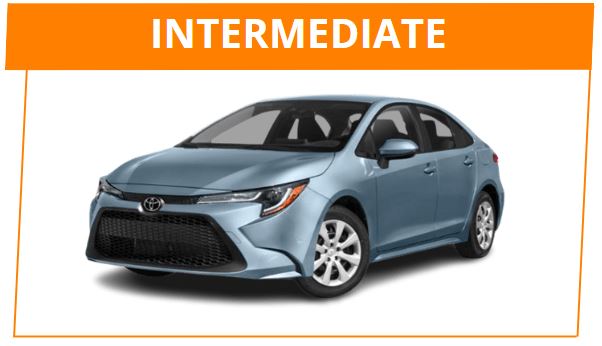 Midsize Sedan
Our midsize sedans are Corolla's or a similar vehicle. These sedans are built with safety as the priority. Our midsize sedan rentals all have 5-passenger capacity. All vehicles come standard with Apple Car-Play and Android Auto.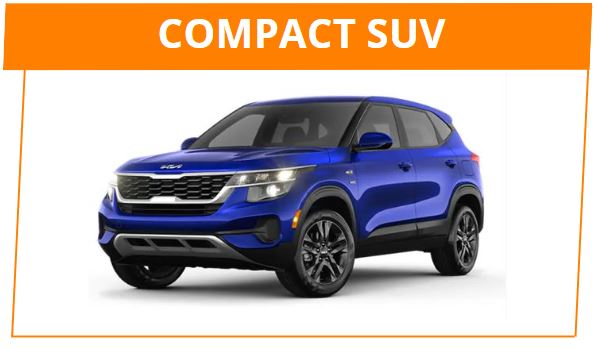 Compact SUV
Our 2022 Kia Seltos compact SUV's are a great vehicle for those that like a bit more height in the driving positions. They are great for carrying 5 passengers and super fuel efficient. Come standard with Apple car play and Android Auto.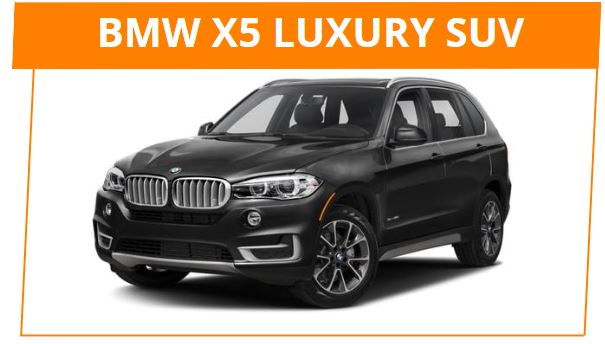 LUXURY SUV
The BMW X5 is the perfect family SUV for your stay in Vancouver. Its 3L V6 engine combined with BMW's Xdrive all wheel drive system, allows you to drive comfortably in all driving conditions. Vehicle has all the specifications with Sat Nav, Harmon Kardon Stereo System , heated seats and full Moon roof inside.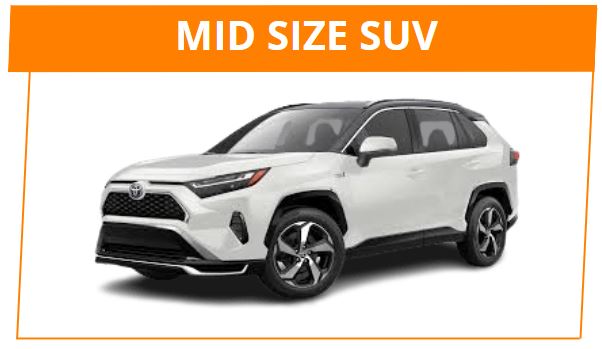 Midsize SUV
Our midsize SUV rentals are 2022 RAV 4's or 2022 Kia Sportage's. Our midsize SUV rentals have safe design, spacious interiors with 5-passenger capacity, and are a favourite of families. All vehicles come with Apple car play and Android Auto. All our midsize SUVS are all wheel drive.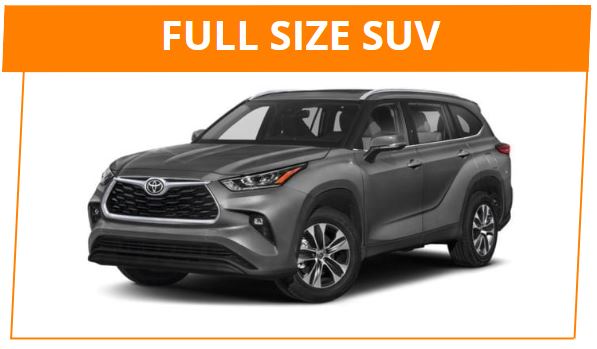 FULL SIZE SUV
Our standard-size SUV rentals are 2022 Toyota Highlanders or similar spacious SUVs. If you have a bigger family and/or a lot of cargo, this is the rental for you! Our standard-size SUV rentals all feature 7-person capacity, Bluetooth, automatic transmission, cruise control, and plenty of space.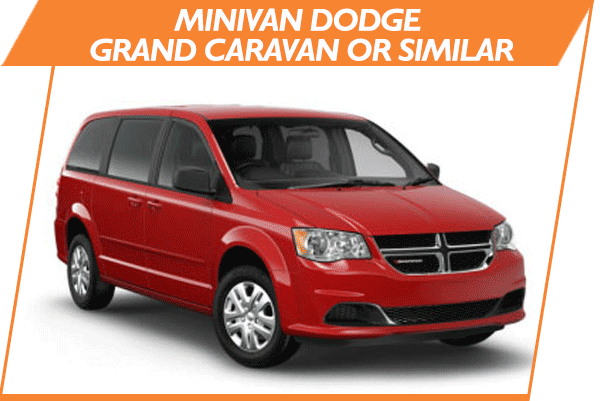 Minivan
Minivan rentals from Access Rent a Car are Dodge Grand Caravan or similar spacious minivans. Our van rentals feature smooth V6 engines, 7-passenger capacity, and lots of extra space for your luggage.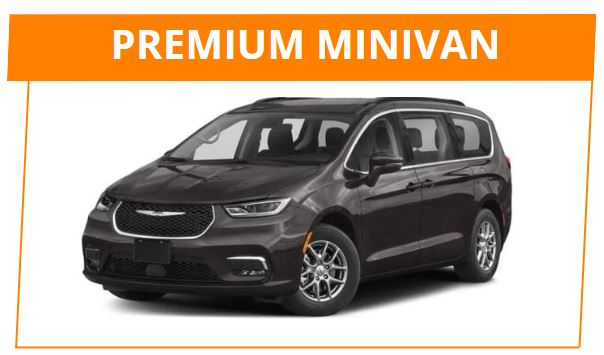 Bicycles
Our fleet of Premium Minivans are a fleet of Chrysler Pacifica. These stunning Minivans provide a great space for travelling in style and luxury. Our Pacifica's have great features for all the family and even include rear seat TV entertainment.
Choose Access Rent a Car
When you're looking for the best economy car rental downtown Vancouver, BC has to offer, look no further than Access Rent a Car. Trust us for the options you want, the safety you need, all at a price you'll love.