Summer is here and it is time to explore the city on two wheels. Access Rent A Car does not only offer scooters for rental in Vancouver, but bicycles as well. In fact, we are one of the most popular bicycle rental places for Stanley park visitors. Our office is located only just a few minutes away from it. Simply rent one of our bikes (Cruiser, Sports, etc) and in less than a 10-minute bike ride through our amazing Vancouver downtown, you will find yourself surrounded by the majestic beauty of Lord Stanley's Park.
Vancouver is known for its natural parks, scenic mountain views, and picturesque towns. Vancouver offers a variety of activities to do in all four seasons, making it a city that is vibrant with life. One of these activities for those who prefer the outdoors is biking.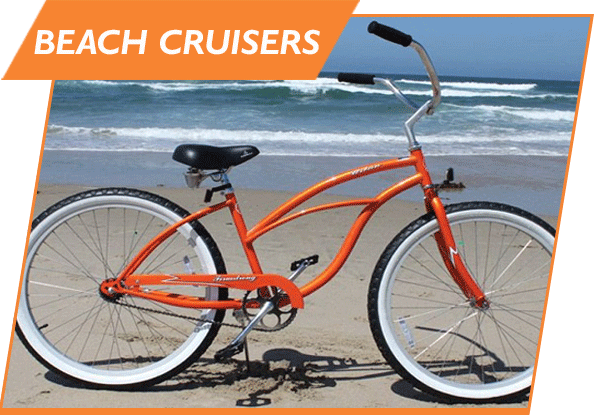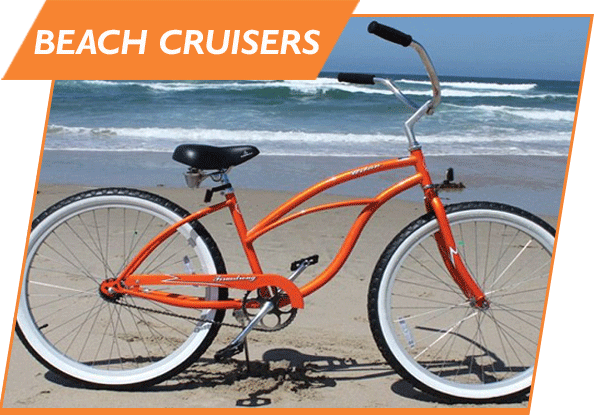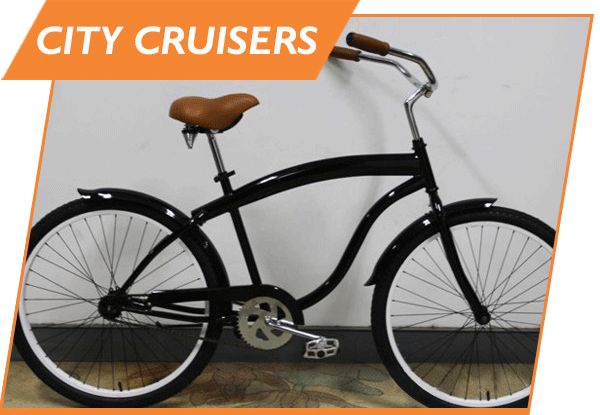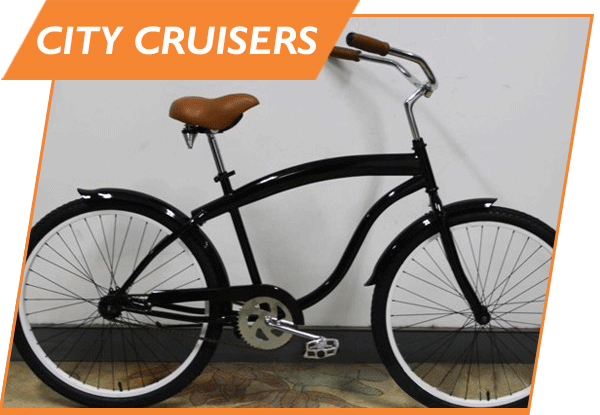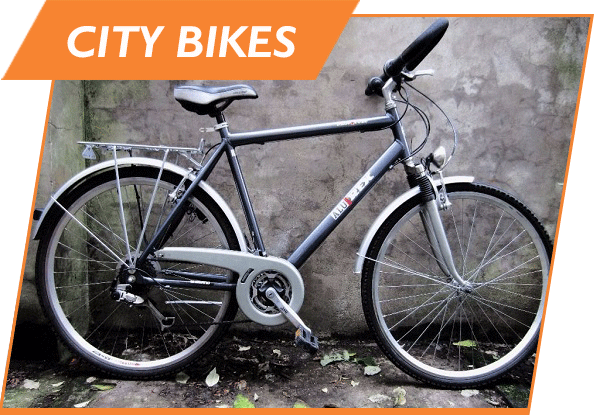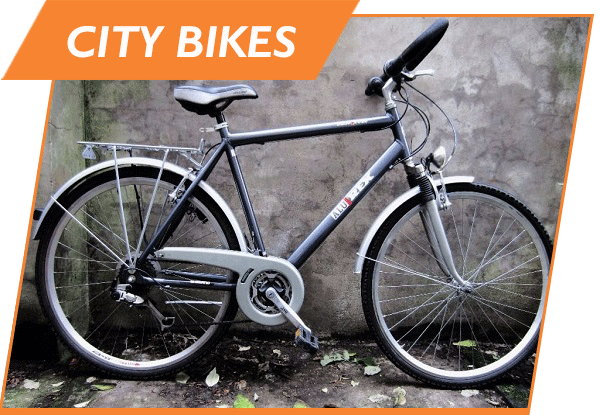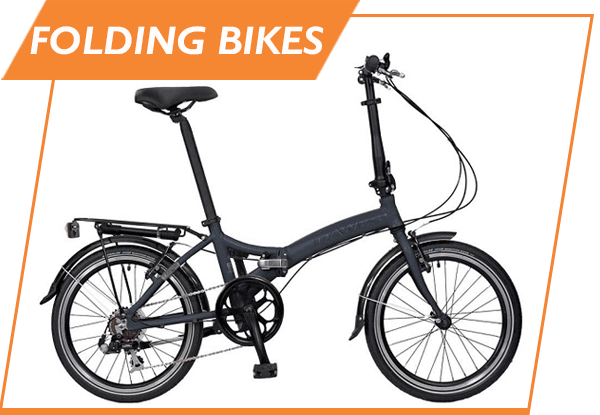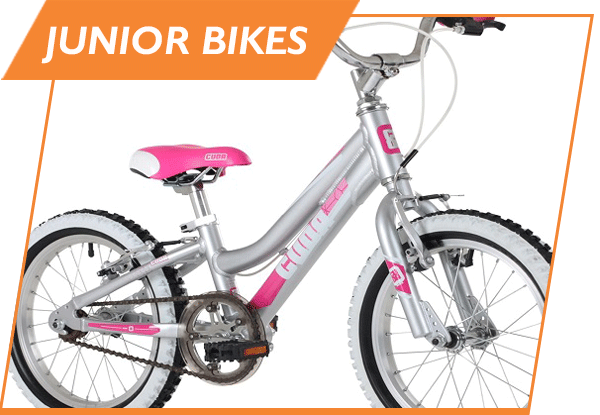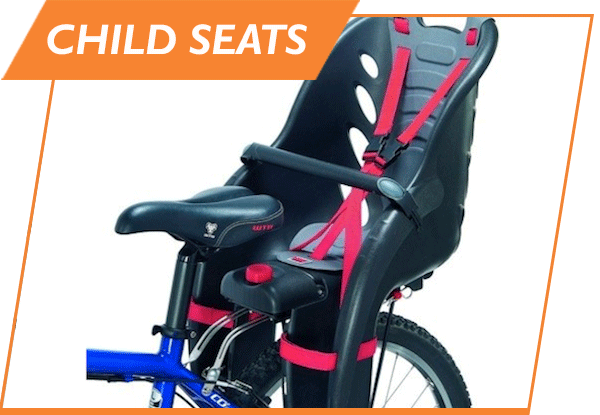 Duration Rate 1st hour $15 Additional Hours $9 Half a Day (3-5 Hours) $29 Day $39 24 Hours $49
Minimum requirements:
* Valid ID & Credit Card required for all rentals
1 hour minimum on all rentals
Rates calculated every 15 minutes after the first hour
Helmets and locks are complimentary
Here at Access Rent a Car you can also rent a bike to suit your adventurous streak and explore the scenic bike routes that Vancouver has to offer. You can cycle through Vancouver's Stanley Park, take a ride up the path that lines Vancouver's waterfront or explores your way through the heart of Vancouver in Yaletown.
If you prefer a more leisurely ride, stop by the Marina and take in all of the boats docked in at the port, and grab a bite to eat at nearby seafood restaurants!
Why Rent a Bike?
Renting a bicycle offers a multitude of benefits. Cycling is environmentally friendly and a great deal better than dealing with the traffic that comes with cars. Cycling also promotes a more active lifestyle and is guaranteed to be a more fun workout than staying indoors. Another great advantage of biking is that you can explore hidden paths and routes that you cannot otherwise take by car.
Rent your bike at Access Rent a Car at one of the most affordable rates in the city! It's time to take advantage of the optimal weather conditions and to get started on exploring the whimsical and wonderful city that is Vancouver.