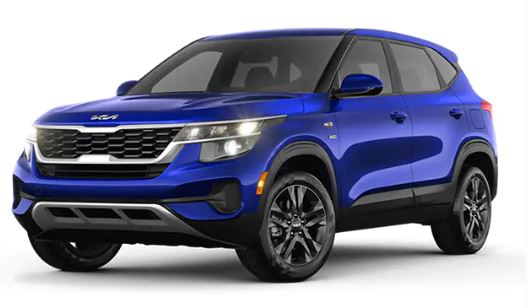 We want rental cars to be accessible for everyone in Vancouver. By providing high quality vehicles at competitive prices, and with personalized friendly customer service, we have already began to set our mark.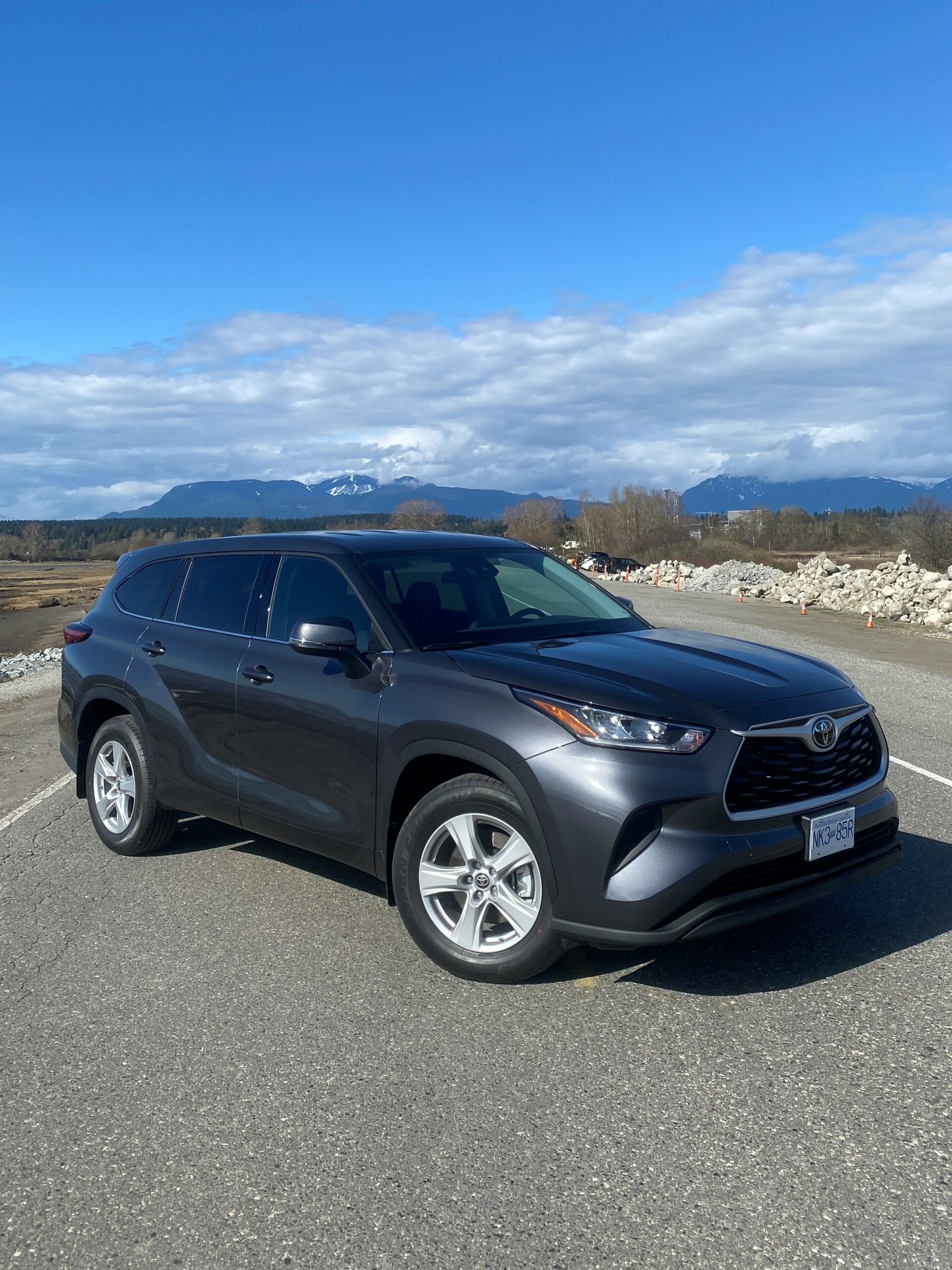 Whether it is a simple Airport transfer to a Corporate Road Show, trip to a conference or a sightseeing tour of surrounding tourist hotspots in British Columbia, Access Rent A Car can definitely accommodate your needs.
Going on a fun trip to Whistler, Victoria or nearby? Perhaps you just want to drive around downtown Vancouver. Regardless of your destination, Access Rent A Car is here for all your car rental needs.
Access Rent A Car's growing fleet of brand new vehicles ranges from Economy to SUV's, we will have something for everyone at very reasonable prices.
We provide the best solutions to all your travel needs which starts with our excellent customer service, to the vehicles we supply you for memorable trips or commuting needs. 
"Access Rent-A-Car made my trip memorable from the very beginning with the professionalism of their staff to the quality of their vehicles"                                  – Emmett visiting Vancouver for the first time.
Access Rent A Car Company in Vancouver
Access Rent A Car is a team of people who have over 10 years of experience managing car rental agencies. We have seen it and experienced it all. The good, the bad and the ugly and have decided to open our own rental car agency right here in the heart of Vancouver, BC.
We are young, energetic and full of innovative new ideas.
Access Rent A Car is here to offer excellent customer service and high-quality vehicles at very reasonable prices making it accessible to all.
Whether you are on a business trip, a tourist, a student or just someone who needs a car for a while, Access Rent A Car has the right vehicle and the right price for you.
Aside from the classic car rental, we offer a variety of services that you can't easily find elsewhere. Especially in the greater Vancouver area.
Our car rental services include:
Vehicle delivery to hotels and motels
Free airport delivery or pick up
Airport drop off
Customer pick up at home
Cruise ship terminal pick up
One way rentals
Chauffeur service with professional drivers with over 20 years of experience.
Our Fleet
Access Rent A Car is committed to providing the best service for all clients. It is our aim to guarantee a pleasurable experience whether you are on vacation or on business. We continue to expand our fleet from Affordable vehicles to Premium vehicles. Access Rent-A-Car can guarantee you that our vehicles will enhance your experience in one of the best cities in the world.
-Toyota Corolla's
-Toyota Rav 4's
-Toyota Highlander's
-BMW X5 
Call us today to find your preferred Vehicle.
​For more information in regards to vehicle inquiries for your needs do not hesitate to give us a call.
 Phone : 1-778-379-9798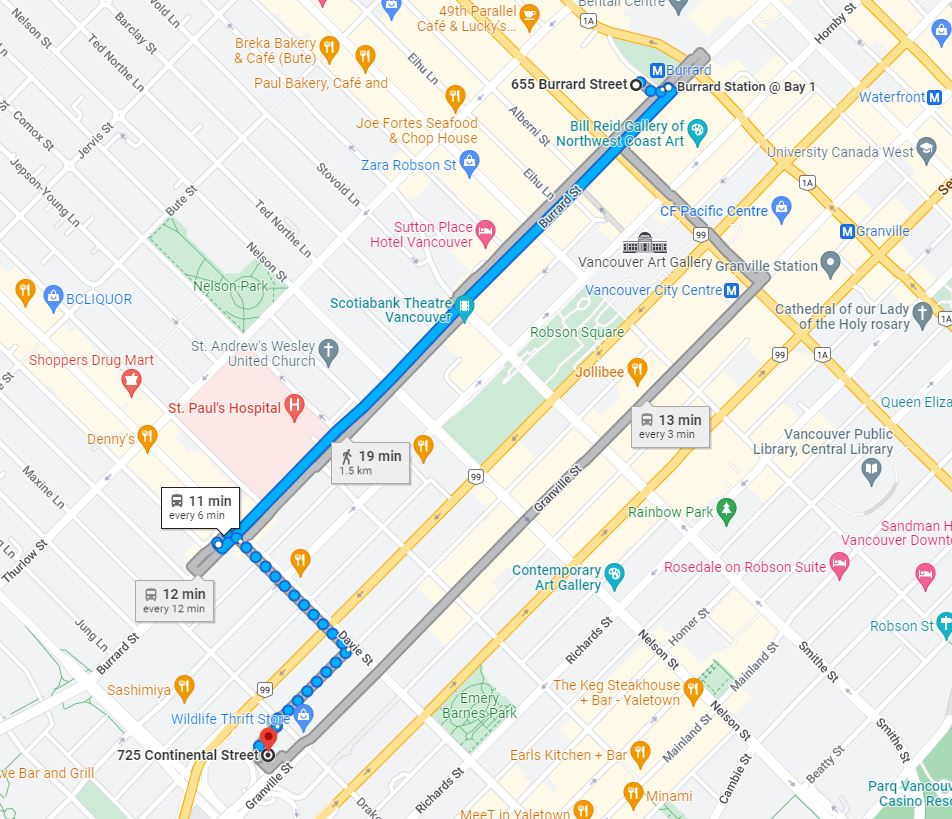 Instructions:
Entry is as shown in the map through the back alley parking entrance located at GEC Granville Suites
on Drake Street (725 Continental Street).
Press the buzzer and notify that you come from Access RAC in order to enter the parking lot. If no
answer due to late hours please enter GECsuites and go see front desk and they'll open the gate for you.
Please park in our marked designated parking stalls located on level 3* (lowest level).
Once finished parking, do not forget to take all your belongings from the vehicle.
Please follow the signs to the exit and deposit your key in our key box.
Thank you for your business. See you next time.
ACCESS RENT A CAR TEAM
+1 (778) 379-9798, INFO@ACCESSRAC.COM
*Designated stall numbers are 58, 59, 60, 61, 62, 63, 64, 66, 67, 68
*You are still held responsible for the vehicle until the vehicle has been inspected by Access Rent A Car