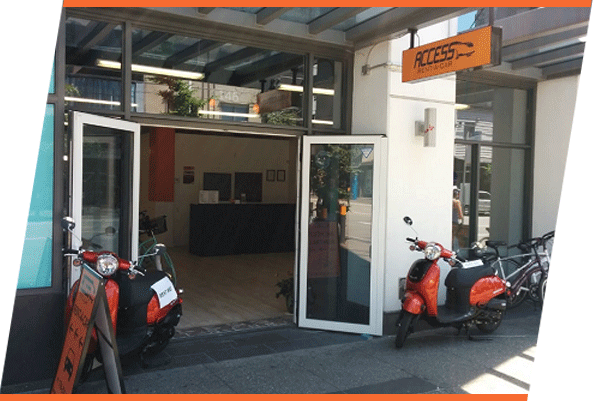 #1 Scooter Rental Company in Vancouver
One of the most fun ways to explore Vancouver is while riding a Scooter from us, Access Rent A Car. Our city offers incredible sites (Forests, Stanley Park, Oceans, etc) that we are blessed to enjoy everyday.
With a Scooter, you can check out all these sites starting from our Access Rent A Car office located in our beautiful Vancouver downtown area and the best part, find parking easily!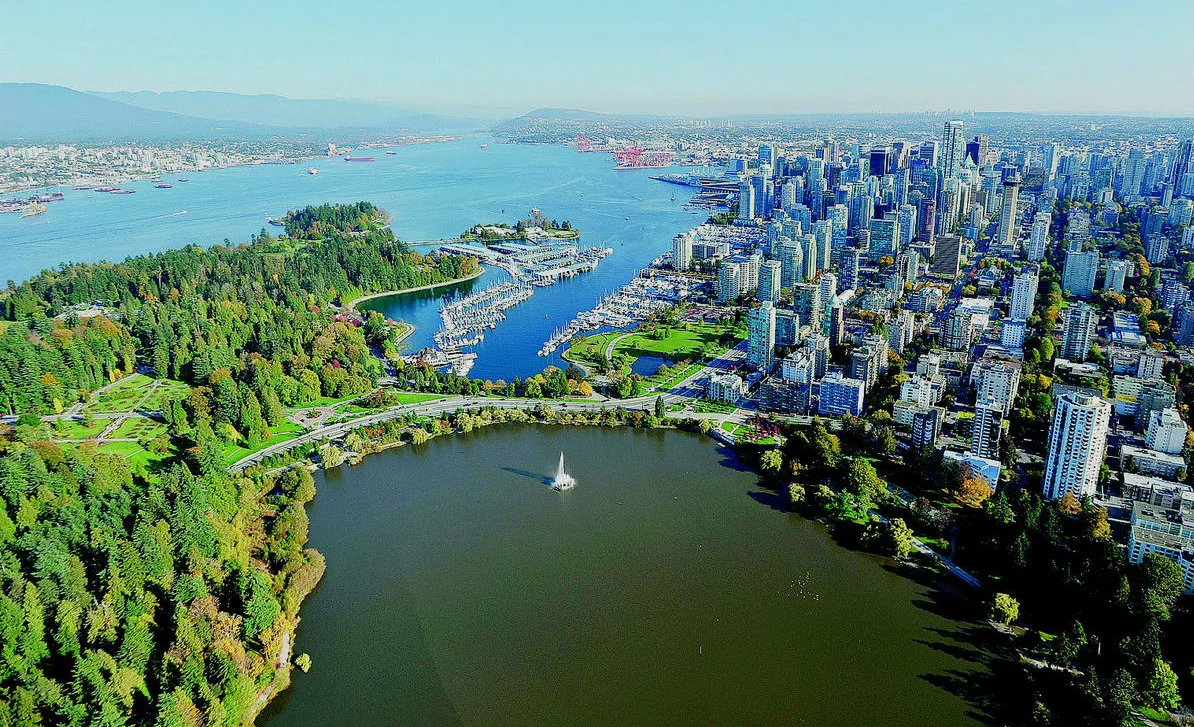 Check out our latest scooter lineup
2015 Honda Giorno (Gas 50ccm)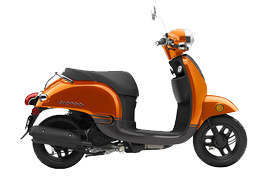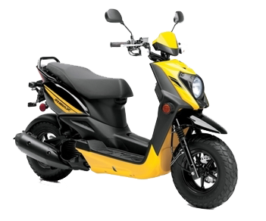 | | one seater | two seater |
| --- | --- | --- |
| 1st hour | $29 | $45 |
| Additional Hours | $25 | $25 |
| Same Day | $75 | $89 |
| 24 Hours | $85 | $99 |
| Night Rider | $65 | $75 |
Come ride with us and enjoy one of the best cities in the world. We've quickly become the 'go to' source for scooter rental in Vancouver and are excited to maintain this service. In case you are not familiar with riding a scooter you can always pass by our office in downtown Vancouver and before heading off to the streets, our Access Rent A Car staff can quickly teach you the basics about riding a scooter and get you on your way.
*Valid license and credit card required for all rentals.
Helmet, Locks, Gas and Insurance are included.
1 hour minimum for all rentals.
Rates calculated every 15 minutes after 1st hour.
If you don't feel up to renting a bike, but want to still travel with the fun of two wheels, you should consider renting a scooter – the more electronic way of cruising the streets of Vancouver.
Here at Access Rent a Car, you can rent a scooter and get started on exploring what Vancouver has to offer! With a scooter you can have a friend tag along for the ride to enjoy the sights while whizzing through many scenic areas such as Vancouver's Stanley Park, the scenic harbour front or through Vancouver's booming cities.
Why rent a scooter?
Easy Navigation: with a vehicle smaller than a car, you can easily avoid traffic by being able to squeeze through smaller places. Also, since sometimes it can be hard to reach forests or any other parks by car, a scooter can solve this problem, ensuring that you will see all the sights in Vancouver.
More Passengers: you can get the option of getting a scooter that can seat more than one passenger! You can both explore the places that you wish to see, and also grab a bite at one of the many restaurants in Vancouver (whether it be by the waterfront, or in the heart of the city).
Rent your scooter at Access Rent a Car at one of the most affordable rates in the city! It's time to put your adventurous streak to the test, grab a good friend and start exploring the hidden gems in Vancouver.