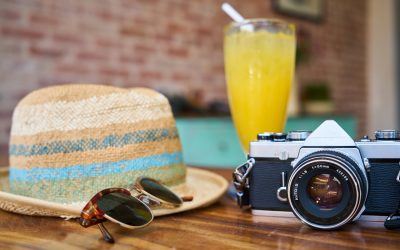 If you are heading out on a road trip, then there are a lot of things that you need to pack to make sure that it is a successful one. You need to plan out how long you will be gone, what activities you will be doing, and where you will be staying. The last thing you...
HAVE QUESTIONS?  CONTACT US...

Business Hours
Mon - Fri: 8AM - 5:30PM
Sat: 8AM - 5PM
Sun: 8AM - 3PM
HAVE QUESTIONS?
CONTACT US...

Business Hours
Mon - Fri: 8AM - 5:30PM
Sat: 8AM - 5PM
Sun: 8AM - 3PM