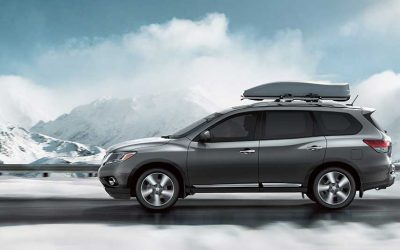 Severe weather is something that can be very dangerous and frightening for just about anyone. It really doesn't matter how experienced you are, winter driving can challenge even the most experienced drivers. Because of this, you are going to want to be sure to have...
HAVE QUESTIONS?  CONTACT US...

Business Hours
Mon - Fri: 8AM - 5:30PM
Sat: 8AM - 5PM
Sun: 8AM - 3PM
HAVE QUESTIONS?
CONTACT US...

Business Hours
Mon - Fri: 8AM - 5:30PM
Sat: 8AM - 5PM
Sun: 8AM - 3PM