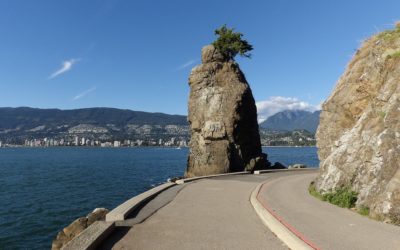 NOTE: This is a wonderful note from Sarah who recently visited Vancouver. After a successful trip to Seattle, we decided to visit its sister city, Vancouver. Being resident Canadians, we didn't have to worry about crossing the border for a change! It was a clear, and...
HAVE QUESTIONS?  CONTACT US...

Business Hours
Mon - Fri: 8AM - 5:30PM
Sat: 8AM - 5PM
Sun: 8AM - 3PM
HAVE QUESTIONS?
CONTACT US...

Business Hours
Mon - Fri: 8AM - 5:30PM
Sat: 8AM - 5PM
Sun: 8AM - 3PM